Brustgesundheitszentrum Gespag - Elisabethinen
Voecklabruck, Austria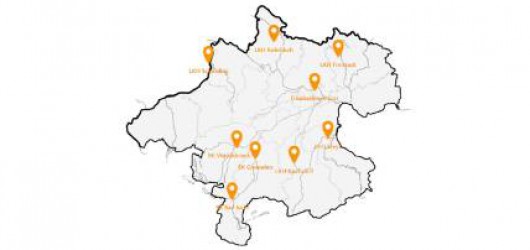 320

New breast cancer cases treated per year

25

Breast multidisciplinarity team members
Radiologists, surgeons, pathologists, medical oncologists, radiotherapists and nurses
Clinical Director: Johannes Berger, MD
The Breast Centre 'Brustgesundheitszentrum gespag - Elisabethinen' is a multisite-centre, made up by 7 hospitals. The centre offers the complete spectrum of diagnostic and therapeutic procedures locally available and close to patients´ home. The medical experts work in a comprehensive network based on quality- uniformed standards.
CERTIFICATION(S) ACCREDITATION(S)
Expiration date: 06 June 2020

This Centre has notified to be certified and, as such, been requested to upload the certification document for further information. When the certification document/s is/are provided, it is/they are made available hereafter.

 
Last modified: 13 June 2017