Breast Centre Voorkempen
Brasschaat, Belgium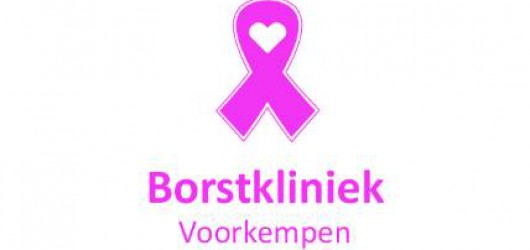 300

New breast cancer cases treated per year

25

Breast multidisciplinarity team members
Radiologists, surgeons, pathologists, medical oncologists, radiotherapists and nurses
Clinical Director: Didier Verhoeven, MD, PhD
The Breast Clinic Voorkempen is the result of the association of a major breast clinic (AZ KLINA, Brasschaat) with a smaller centre ( AZ Sint-Jozef, Malle): the two institutions have established a very close collaboration, sharing the same oncological unit and diagnostic centre, weekly discussing all cases together and using the same handbook. Furthermore, in close collaboration with general practitioners, a special 'pathway for breast cancer has been set up, and diagnosis and follow-up are done together and integrated. A breast cancer registry has been created and it has been approved by the National Cancer Registry. An intensive research program is elaborated with dedicated data nurses. Special attention is given to reconstructive surgery.
CERTIFICATION(S) ACCREDITATION(S)
Expiration date: 30 June 2024

Certification document (original lang.)
Certification document (eng lang.)


 

Expiration date:  31 December 2022

AZ Klina and AZ Sint Jozef

This Centre has notified to be certified and, as such, been requested to upload the certification document for further information. When the certification document/s is/are provided, it is/they are made available hereafter.

 
Breast Centre Voorkempen
Augustijnslei 100
2930 Brasschaat, 
Phone: +3236505157
Fax: +3236505093
E-mail: didier.verhoeven@KLINA.be
Last modified: 04 December 2021