Breast Center at Gynaecology and Obstetrics - Klinikum St. Georg
Leipzig, Germany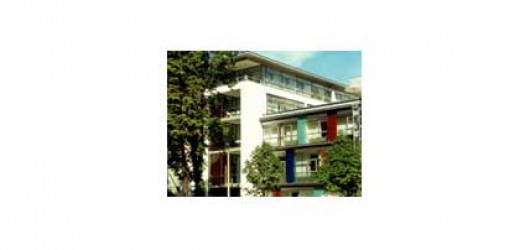 250

New breast cancer cases treated per year

13

Breast multidisciplinarity team members
Radiologists, surgeons, pathologists, medical oncologists, radiotherapists and nurses
Clinical Director: Uwe Köhler, MD
The Breast Center at Klinikum St. Georg was founded in 2001 with the guidelines of EUSOMA as basis. Already since 1998 every year diagnosed and treated a large number of primary cases of breast cancer. Every year we have about 250 newly diagnosed breast cancers and this number is steadily increasing. In our Breast Center all relevant medicine disciplines of diagnostics and therapy are situated in the same hospital. There is a closely connected interdisciplinary cooperation between all the departments, based on guidelines and consensus-references.
Since October 2007 in our region we have arranged the mammography-screening. There is also a close connection between the Center of Mammography-Screening and our Breast Center. Corporately pre- and postoperative case conferences take place weekly. Since June 2011 the intraoperative radiotherapy implemented in our Breast Unit.
Since 2005 the Breast Center has been certificated by the German Cancer Association and the German Association of Senology. A quality management system - including an electronic "handbook" with clinical pathways for diagnosis and for the management of breast cancer - has been realized.
Last modified: 20 January 2016